Newt Summer Tournament
TIME SENSITIVE: See info below if you are interested in Summer Tournament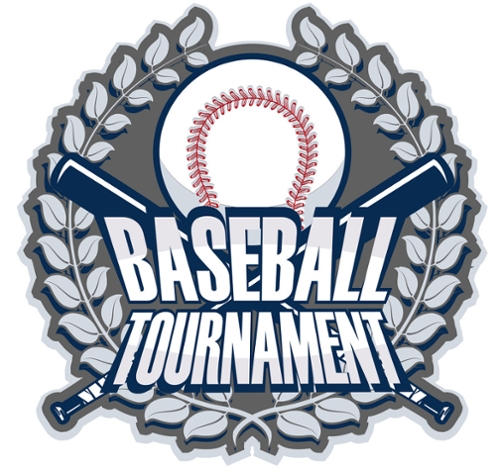 Newt Families of Players ages 8 and up:
We are trying to gauge if there's enough interest to put together a summer tournament team(s).
Who: Any Newt Guilbault player who is 12 or under who is interested in competitive summer baseball. The tournament options for Cal Ripken are 12U, 11U, 10U, 9U.
What: Competitive traveling tournament baseball team (emphasis on COMPETITIVE)
Where: Unknown at this point how far the tournaments would be but some could be a distance around New England which could include hotel stays.
When: Practices would start beg/mid June at the Newt fields with tournaments throughout the summer on the weekends. We cannot sign up for tournaments until we know if we have committed players therefore we don't have specific dates.
Why: To give our players a competitive baseball experience and represent our league around New England
Fees: Tournament fees will be assessed once we know how many kids we will have and how many tournaments we will enter. Some tournament fees will be covered by Newt Guilbault (per our bylaws) and some will be paid with registration fees which players are required to pay. Additionally we will provide a uniform that will be included in this fee. We will most likely do some fundraising but a fee of at least $100 per player could be charged (might be more depending on our numbers and how many tournaments we play in).
Tryouts: Tryouts will be Saturday May 20 from 1:30-3.
This will be a skills evaluation/tryout and some players may be cut based on interest, skill and numbers for the tournament regulations. Please talk to your player ahead of time about this so they are not disappointed if they are cut. The tournament options for Cal Ripken are 12U, 11U, 10U, 9U. Once we know of the committed kids, we will assess which age group(s) we will have teams for.
If you cannot make this tryout but you are interested, please contact President, Kyle Cogswell by FRIDAY MAY 19. Call or text: 413.522.3150. We cannot accommodate any late additions to this team as everything is extremely time sensitive.
Posted: to General News on Tue, May 16, 2023
Updated: Tue, May 16, 2023