CALL FOR SCHOLARSHIP APPLICANTS
Looking for 2022 graduating seniors who played at least 4 years of Newt Guilbault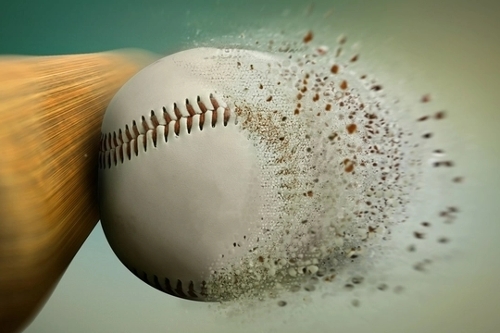 Newt Guilbault Community Baseball League is proud to offer the Frederick S. Lego Scholarship in the amount of $500 to a graduating senior from Turners Falls High School or Franklin County Technical School who played at least 4 years of baseball with our league.
The $500 scholarship that is awarded by Newt Guilbault Community Baseball League has been handed out for more than 20 years. The scholarship is awarded to one senior every year that has played at least 4 years in the league and who has shown excellence in academics and citizenship. Almost 10 years ago an amazing volunteer of our league by the name of Frederick S. Lego passed away and the executive board voted to have the league scholarship renamed after him. Mr. Lego selflessly volunteered as a coach, groundskeeper, and board member until he was no longer able. He was a fan of youth baseball and a pillar in the community for many years.
If you believe you qualify for this scholarship please contact league secretary, Lesley Cogswell for an application at newtguilbaultbaseball@gmail.com
by Monday, June 13, 2022.
Posted: to General News on Mon, Jun 6, 2022
Updated: Mon, Jun 6, 2022